TUESDAY, AUGUST 15 @ 2P EASTERN / 1P CENTRAL
Jump Off The "Time-For-Money" Hamster Wheel & Get Paid Every Day For What You KNOW With Your First (or Next) Digital Product
...even if you don't have a huge email list or social media following
New Live Training by Justin Wise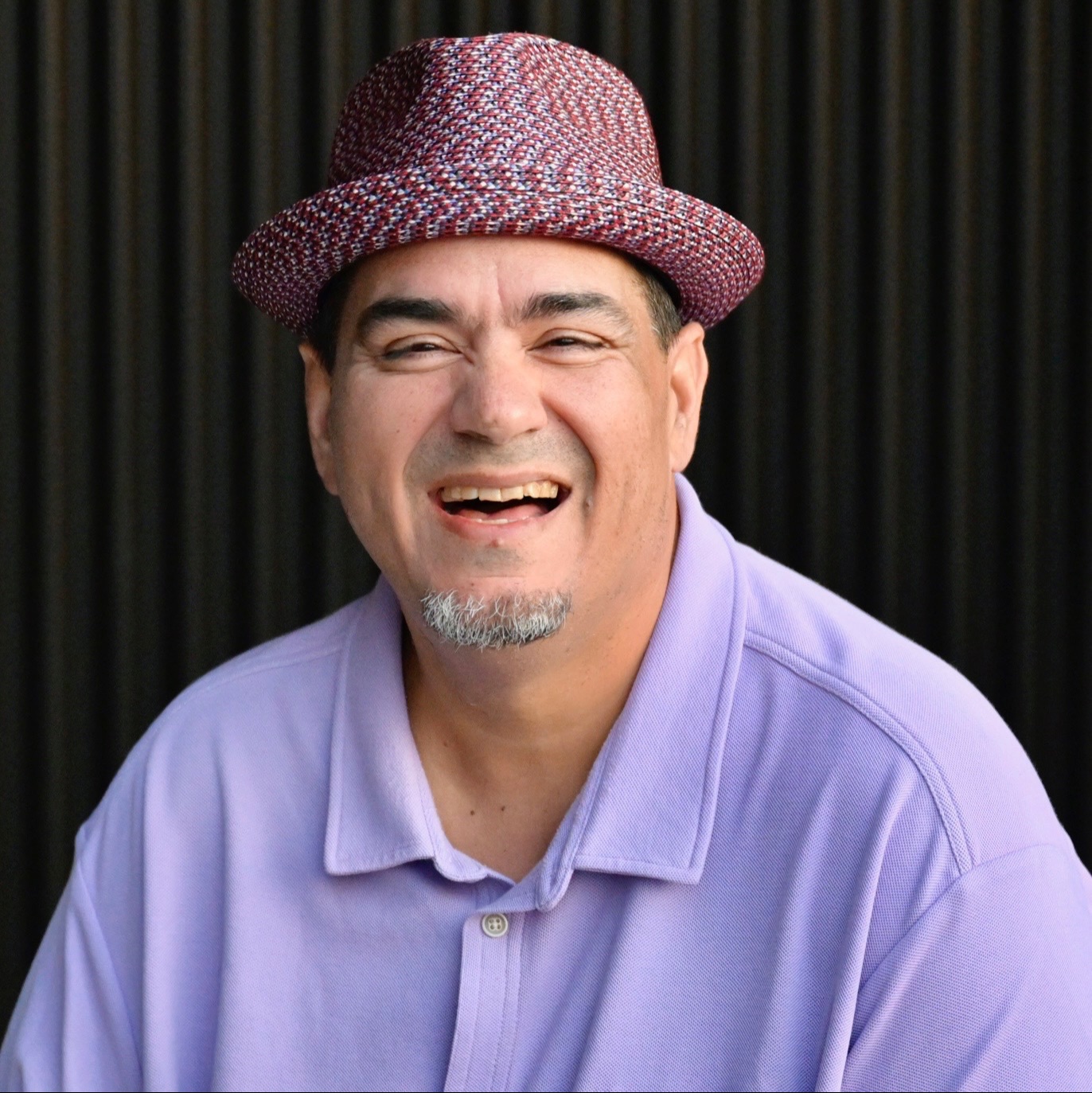 Chris Lema
---
"Every week, Justin puts out practical, step-by-step experiments every entrepreneur can implement immediately."
Mary Hyatt
---
"You need Justin. His insights are magic!"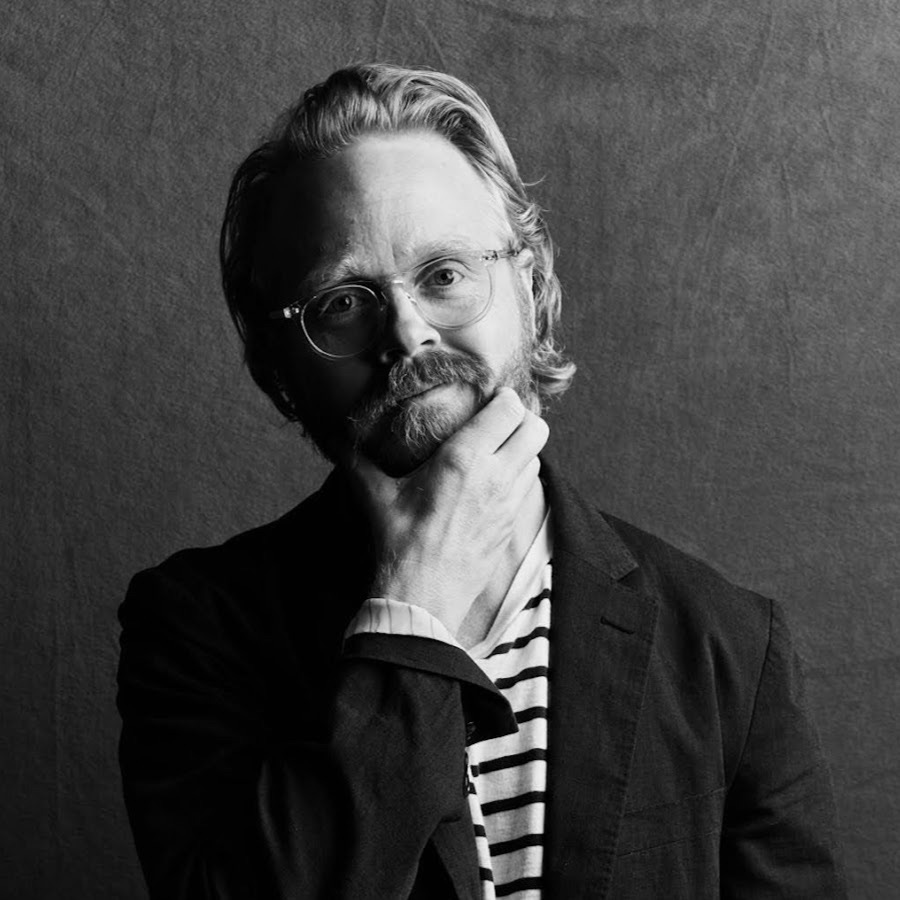 Jeff Goins
---
"When I have a question about social media, I go to Justin."
01.
---
How to break free from the "time-for-money" trap once and for all (and it's not what you think).
02.
---
How I launched my first online course and got 100 students paying $97/month within the first 90 days.
03.
---
The step-by-step strategy for starting a business with a recurring revenue million-dollar model.
04.
---
The 8 steps of digital product development I like to call the "Idea to Income" Wheel.
05.
---
The "dark side" of a digital product business nobody tells you about.
06.
---
And if you attend live, you'll get my $49 Money-Making Marketing Ideas for FREE.
Dr. John Townsend
---
"Justin has a great way of bringing thoughts and ideas into action with distinct plan for moving forward."
Mike Michalowicz
---
"Justin Wise is a marketing genius!"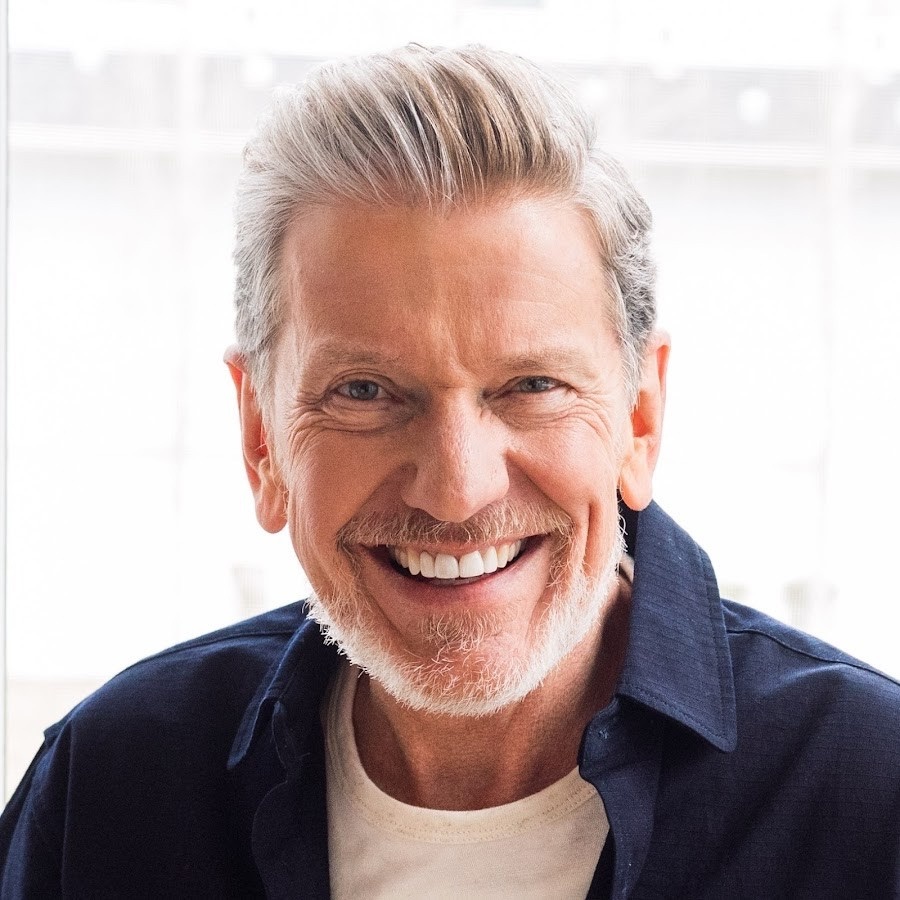 Michael Hyatt
---
"Justin understands the power of social media and the benefits that come when used correctly."